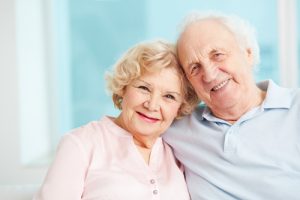 Retirement can really become a challenge since one becomes aware about it. Those who realize this early are able to plan and address the possible issues and concerns. Unfortunately, others only realize about it later on and they have to play catch up just to plan and prepare for retirement. Whether you planned for your retirement early or later in life, you should still expect certain challenges that may affect how you will be able to spend your retirement. Some of them can happen beyond anyone's control. All you can do is expect them to possibly happen during your retirement years. Here are some of the challenges you should be expecting.
Longer Life Span
Although many people wish for long life, it may be something that may pose a challenge for people who do enjoy it. Preparing for retirement usually includes expecting reaching a certain age limit based on the average. But sometimes, there is a chance that some retirees live way more than they expected. They may not have prepared themselves financially for such an outcome.
Economic Inflation
The rise in prices of goods over the course of your retirement can also have an effect on your budget over time. You cannot actually predict how inflation will go during your retirement years. All you can do is expect it to go up over the years. But for the most part, inflation is something that you cannot control. But you can consider it as a factor whenever you plan for your retirement.
Additional Taxes
If you have ever heard that, "There is nothing sure in this world but death and taxes", it is most definitely true. And both affects retirees. While many may expect having taxes even during retirement, sometimes the amount they have to pay can certainly get to them in ways they would not expect. There are times when "hidden taxes" may crop up, usually in the form of charges made on investment gains made on mutual funds. Some mutual fund managers may be profit driven so much that they forgot about the taxes that each investment move incurs on the overall fund. it is these types of taxes that can surprise some retirees without expecting it.
No Responses to "Top Challenges Everyone Can Expect During Retirement"