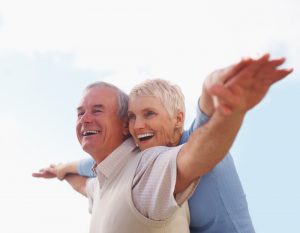 Once you enter retirement, it will be a different experience altogether. First, you will get a taste of freedom after years and years of doing work and following a successful career. But once you get settled, you will realize some things such as the limits of your retirement fund that will get you to think about the years still ahead. It will be around such time when you may already be thinking about stretching your funds to last you for a couple or so years than expected. Here are some tips that will help you out.
Review Your Budget
Once you retire, your daily budget will definitely change. You can reduce or even get rid of some expenses you needed to make while you were still working such as gas, transportation, food, clothing and others. So you may need to review in order to make your budget fit into your changing needs as a retiree. Even after awhile, you may also need to review your budget again and see where you can further streamline your expenses to stretch your budget.
Have a comprehensive health and medical check.
Your health will be your top expense once you get into retirement. Either as a product of aging or a long-developed ailment, expect your healthcare costs to rise once you get into retirement. It pays for you to find ways where you can save up on your healthcare costs. Staying healthy will be the best option. Following a healthy lifestyle during your retirement will enable you to reduce possible expenses on healthcare.
Schedule how you receive your benefits.
There are now quite a number of retirement accounts available. Some people may even have several of such accounts to better prepare and save up for retirement. Most of the time, these funds are up for release at different times. It is better for you to find out the schedule for these different retirement accounts in order to avoid penalties for early withdrawals and other issues. You will also be able to stretch out your retirement budget.
No Responses to "Stretching Your Retirement Income"