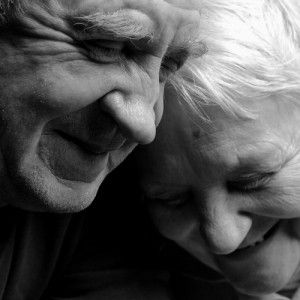 Preparing for retirement may be something that people do not think of until they already are in the later stages of their working life. At this point, it may already be too late trying to dream of a comfortable retirement. But in any case, handling the transition is always important. If you come unprepared as you face retirement, the only thing you can do is learn how to handle it instead of trying to mope and wallow in regret. Here are some of the ways you may be able to ease your transition on a sudden retirement.
Think about your career options.
Just because you are retiring from your current job does not necessarily mean that you need to stop working. Retirees can even start a new career that takes advantage of their work experience, provided that they are healthy and well enough to start one. When sudden retirement thoughts dwell upon you, it might help to think of what working options may be available for you at your age in order to find some means to earn an income.
Create a new budget.
Retirement may mean that you may already have limited means of earning an income. In order to save up on your precious savings, you may need to create a new budget in order to compensate for your meager earnings. This usually means trying to cut off those things that are not essential and consider only spending on your immediate needs.
Look into unemployment and other government benefits.
Although turning to the government for help during your retirement is not always what you thought of doing, it becomes a viable option when you find yourself retired and with limited savings to work with. You might still be eligible for unemployment if you find yourself in forced retirement. You may also be eligible for disability benefits if you are forced to retire due to illness or injury. You may also consider food stamps or availing of Supplementary Security income to help you weather the tide of retirement.
No Responses to "Handling the Retirement Transition"