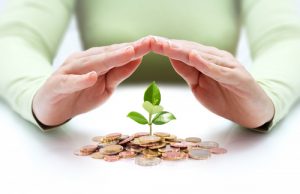 Following a personal budget is important, especially for a retiree. Yet a lot of people tend to avoid creating even a simple one. Some feel that they are confident enough to keep things under control. Aside from keeping track of your spending, there are other advantages to having a budget. Here are just some of them.
Your budget as a financial summary
Having a budget allows you to list down your income as well as all of your expenses. It provides you with a summary of your financial dealings. From the money you earn down to the way you spend it, having a budget provides you with a deeper insight on how you manage your own money.
Budgeting lets you set goals
Having a budget allows you to set your financial goals. These goals are more attainable since you are able to create them based of what you currently earn and how much you can spend or save. Setting achievable financial goals can help you attain financial stability as a retiree through better money management. It all starts with having a budget.
Learn about your net worth
With a budget, you are able to determine your net worth, even as a retiree. Through a budget, you include listing down your investment income and assets and compare them to your liabilities. Through that, you will be able to determine whether you have a positive net worth that you can improve or one that you really need to improve.
Build up a fund for emergencies
When you begin to follow and stick to a budget, you are able to save more since you can control your spending better. You can then start on saving for an emergency fund. This fund will allow you to set aside money in case you might need it during unexpected emergencies. Many retirees usually deal with a lot of emergencies at this stage in life. It pays to have some money set aside for such circumstances. Start one by including it on your next budget.
No Responses to "Advantages Of Creating A Budget"
Leave a Reply