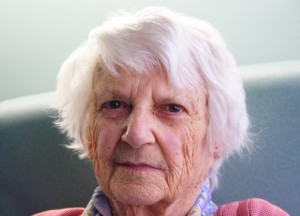 Retirement is exciting for those who come prepared. It can be a nightmare for those who realize only too late that they have not prepared enough, if at all. There are people who are ready to retire when they reach a certain age. There are also a lot of people who do not seem to be ready to face a life of retirement. For those who are not sure where they stand, here are some reasons why you may not yet be ready to retire.
You are not saving enough for retirement.
One of the common reasons why you are not yet ready to retire is if you have not saved enough to get you through your retirement years. You may have been satisfied with the default contribution rate for your company retirement plan. But more often than not, the default contribution does not always amount to enough savings for your retirement fund. If you have not been saving separately to supplement this, then you should have increased your contributions in increments as you grow older.
You have not yet caught up with the shortage.
You may have realized that your current savings plan may not be enough for retirement. So you decided to play catch up and try to increase your retirement savings. It may still be possible to play catch up by the time you reach age 50. This is the age when IRA's and 401(k) plans allow higher contribution limits for people. You can take advantage of putting up to $5,500 annually on your 401(k) and an extra $1,000 on your IRA.
You do not have a retirement budget.
A comfortable retirement life comes with preparation. Part of the preparation is by developing a retirement budget. You need to create a budget in order to determine whether you have saved enough for your retirement. You need to plan what your potential expenses are and how much you may be spending on a regular basis. It is this type of long-range planning that will help you survive retirement life.
You are tapping into your nest egg prematurely.
Some people just cannot stop the temptation of using their nest egg right now. Once they discover just how much they have already saved up, there are times when they wish to make use of a part of it by taking out loans from their retirement plans. This can become very costly, especially when you fail to fully pay out such loans on time. They can eat up a considerable chunk out of your nest egg, putting you in a bad situation that may affect your retirement plans.
No Responses to "Reasons Why You Are Not Yet Ready To Retire"
Leave a Reply