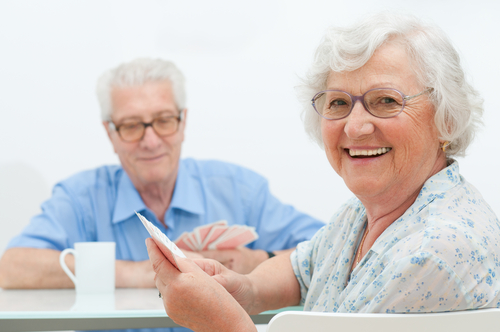 Most retirees today feel that their retirement funds will not last them a lifetime. Some may try to save as much on their daily budget just to stretch out their funds. But unfortunately, that alone may not be enough. Sometimes finding ways to earn some supplementary income may be necessary. Here are some potential opportunities worth considering.
Make Money From Your Hobby
If you have a creative hobby that allows you to make something with your hands, then you may have a potential income earner during your retirement. If you are good at creating something, then you might consider selling them as products. You can try selling online such as on sites like Etsy.com. You may also consider selling them at fairs or at gatherings near you.
Renting Out A Spare Room
If you still live in a family home with multiple rooms, you might consider renting as a way to earn some added income. You may have spare rooms available when your kids left to start their own families or live independently. You may have a storage room that you may have cleared out recently. These rooms may be something you can consider renting out.
Tutoring Services
If you have experience in teaching, then you might consider offering tutoring services as a potential source of income during retirement. Your previous job may have allowed you to be good at certain subjects in school. Kids may be in need of your help in improving their grades. Acting as a capable tutor for a fee may be something you can consider doing if you also love sharing what you know.
Posted by Ardent Editor on Mar 21 2019 in Money 101
No Responses to "Supplementary Retirement Income Tips"