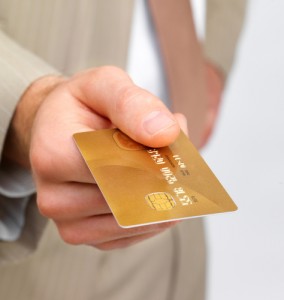 It can be a challenge for many people to save money. It is not so much on whether they have enough to save up. Most of the time, making poor money choices is the main reason why people fail to save enough for a rainy day of for their future. There are many common money mistakes most people are guilty of making here are just some of them.
Spending more on housing
Most people like the idea of owning their own home. Home buying is probably one of the biggest money decisions one can make in life. However, it can greatly affect your financial future if you spend more on housing than you can afford. Some people go for a lavish house with more rooms than they can manage. Some allocate a third of their income on housing, which can be ideal. However, it will all depend on a person's financial standing. One-third of your income spent on housing is good if you do not have other debts like car or student loans to deal with. If you do, then a third may be a bit too much for you to deal with your debt responsibilities at once.
Not making a budget for the long-term
Another common money mistake people make is only planning a budget for short term spending. While a monthly budget may help you keep your spending on track, people usually realize that they only focus on expenses that they need to take care now. They fail to look into expenses that they need to take care of in the future. Budgeting in the long term also helps give people a more cautious outlook. Most people are less confident trying to create an annual budget compared to a monthly budget. In the process, they set aside a larger chunk for "unexpected expenses" when preparing long-term budgets. Sometimes, this overestimation can help them save up a lot more than what they expect to save otherwise.
Depending on Social Security to cover for retirement
When it comes to a person's retirement future, putting all your dependence on Social Security may be a big money mistake. Social security in itself may not be able to afford you the kind of comfortable retirement you always dream of. You need to set and save up for a retirement fund for that. Consider your Social Security pensions to supplement your retirement income and do not fully depend on it to cover for all your retirement needs.
Not learning to negotiate
One way to becoming money smart is by spending smart. Doing that is by trying to make purchases that are always worth it. A common money mistake people are guilty of includes not learning to negotiate for prices. Some people just do not like to bother with haggling with sellers for lower prices. They try to take each purchase by its initial value. In some cases, they tend to overpay for something sellers overprice to deal with hagglers. Negotiating for a discount is an important skill that will improve your money smarts.
No Responses to "Common Money Mistakes You Should Avoid"