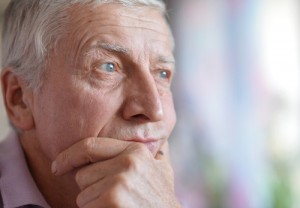 Retirement can be a concern for many people today. There are worries that people may not be able to save enough for a comfortable retirement. Another concern is that retirees may also have limited sources of income, if there is any at all, during this time. That is why it is important for people to know about the possible options they have when it comes to possible income during their golden years. Here are some of the common options available.
Social Security
Social security is considered to be the primary source of retirement income for many Americans nowadays. It may be able to provide a steady income during the retirement years, but it may not always be enough, considering the added health costs some retirees may have at their age. But for the better part, it can help stave off the retirement expenses of any healthy retiree and help them prevent from taking withdrawals from their other retirement investments.
Annuities
An annuity can provide retirees with a specific income amount each month. It can be a much needed supplementary income to Social Security payments that retirees receive. But it will require paying premiums during one's working years prior to receiving the fixed income during retirement. Another benefit of annuities is that it provides retirees with a means to accumulate funds for retirement free of income and capital gains taxes. If you wish to sell your home to downgrade to a smaller one during retirement, you can use part of the proceeds to arrange an annuity. It will ensure you of a regular source of income and put a good part of your money to effective use during your retirement.
Reverse Mortgage
If you are lucky enough to own a home not affected by the housing crisis, then you can turn it into a source of retirement income by taking a reverse mortgage. This type of mortgage allows retired homeowners to turn the home over to a bank or financial institution in exchange for monthly payments as well as the right to stay in the home over the retiree's lifetime. It is a good option for those retirees who have invested in a home and may be having second thoughts of selling it outright.
No Responses to "Retirement Income Options"
Leave a Reply