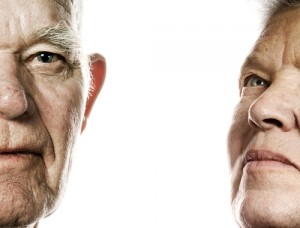 It is important that you plan your retirement well. The earlier you can start on it, the better. A good retirement plan can help you prepare for that period in life where you try to chill out and begin to relax more. But there are certain wrong assumptions that might negatively affect even the best of retirement plans. Here are some of them.
Failing to factor in inflation into your retirement plan
Some people plan for their retirement based on current economic situations. They fail to consider that inflation may have an effect over the value of their retirement savings over time. Just as they expect their retirement savings to be more than enough, inflation may eat up on its value and the future retiree may end up saving less than what he or she may actually need to live a comfortable life during retirement. When you do start planning for retirement, make sure that you try to factor in the possible effects of inflation prepare for it as well.
Expecting that you can work past age 65
In order to compensate for lost time in saving for their retirement, many people expect continue working past the retirement age of 65 years old. They believe that they can still do it at that age. But mind you, as you advance in age, you should not always expect to be in the best of health. Age-related condition come out that may prevent you from taking work. This setback will gravely affect your retirement plan. When you do consider planning for retirement, make sure that you set your retirement at an early age if possible. And if you can still work past that age, what you earn will just be some added bonus to your retirement savings.
Expecting that your investments will always go well
As part of your retirement plan, you try to invest some of your earnings in the hopes of earning more for your retirement. Some people may become too optimistic to a fault that their investments will earn an income for them, especially in the stock and bond markets. Some people may expect a more than rosy returns for them, sometimes just to avoid the thought of having to defer their retirement or spending less than what they expected. When you do plan for retirement, try to be on the safe side when it comes to the valuations of your investment. Do not try to go above market estimates and projections. Try to take the conservative approach and ensure investments that do provide a more stable income for you, albeit in small increments.
No Responses to "Mistakes That Can Hurt Your Retirement"