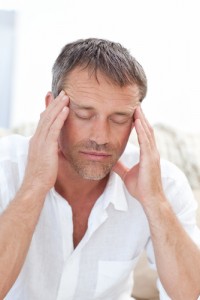 It is a sad fact that many people are not really prepared for retirement. They can be so concerned with the present that they tend to neglect saving up for the future. Saving for retirement can be a challenge for many people. Even more so, there are some major concerns that will prevent them from entertaining the idea by the time people come at that age. Here are just some of those concerns.
Debt Issues
For many people, paying off that mortgage does not always end up by the time they retire. Some debts incurred during one's lifetime sometimes extend to a period when people are supposed to retire. This fact may be a scary notion that can prevent other people from going into retirement. They sometimes need to continue working well beyond their retirement age just to continue paying off debts.
Inadequacies of Social Security
Some younger people expect their Social Security pensions to take care of them when they retire. But along the way, they may realize that these benefits may not be enough to get them through their retirement. Unfortunately, a lot of people only realize this too late. As a result, the lack of preparation may give some people second thoughts about retiring, knowing that they cannot afford to do so.
Medical Bills
The cost of healthcare has gone considerably up over the years. If you or a family member is suffering from a health condition, then you know that it can be very expensive, especially if your healthcare provider does not cover your condition. If your condition extends up to your retirement years, then it may be a very serious concern that will prevent you from contemplating complete retirement. Ironically, some people may need to continue working in order to just feel at ease during their supposed retirement.
No Responses to "Major Concerns That May Prevent People From Retiring"