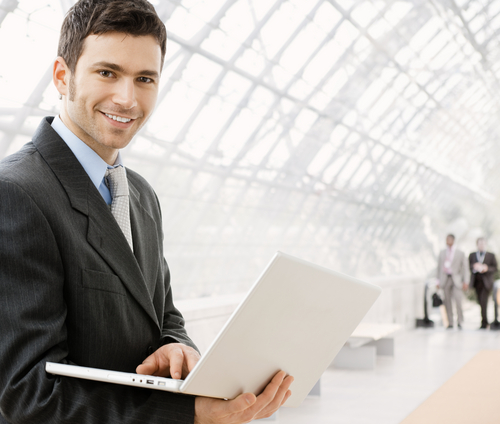 Social security benefits are essential for one's retirement, especially when the planned retirement fund may not be sufficient. The Social Security retirement benefits can provide the funds to supplement your retirement savings. That is the reason why it is important.
Your Social Security retirement benefits can be affected by a number of different factors. Some people may not know it but your status can also have an effect on them. Here are some things to note.
Your Age
How old you are before you decide to retire can have an effect on your retirement benefits. If you decide to retire before you reach the Social Security full retirement age, your benefits will be permanently reduced. However, if you delay your retirement beyond the mandatory age, your retirement benefits will also be permanently increased. Make sure that you plan your retirement with the mandatory retirement age required for your Social Security benefits.
Your Work History
Your Social Security retirement benefits can also depend on your work history. It is usually calculated based on the highest rates you've earned for 35 years. If you have worked for less than 35 years, then your wages may not be calculated into the benefits you will receive, which may be lower. In addition, if you work longer than the required number of years, you can replace the low wages you earned during your early years with the higher rates you earned in your later years. This usually results in higher retirement benefits for you.
Your Marital Status
If you are married, you can also be entitled to spousal benefits, especially if the relationship happens to be only a single earning spouse. Spousal benefits can also be given to the lesser earning spouse if both are working. But it may be subject to certain conditions. Not only that, if you are divorced or widowed after a marriage of at least 10 years, one may be able to claim benefits based on the work record of the other partner.
No Responses to "How Your Status Affects Your Social Security Benefits"