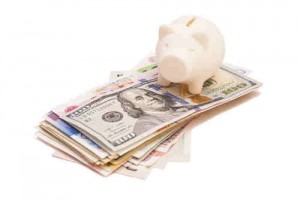 Retirement is an important stage in life that everyone needs to prepare for. But most people seem to neglect this task until it is too late. But for those who have prepared well for their retirement, certain retirement decisions they make later on can also prove to be costly mistakes. Here are some of them that new retirees need to avoid.
Taking an early retirement
Some people may feel that they already have enough saved up for retirement. The excitement may make them decide to avail of early retirement. In these dire economic times, that may be a costly mistake. An early retirement can rob you of potential earnings that can ensure your retirement fund to last longer. It is only when you are hit by inflation and mounting health costs will you realize that taking an early retirement was a mistake.
Taking healthcare for granted
Some people may think that they are healthy and fit coming into retirement. They did not consider the possible healthcare costs that come with age. They only considered saving up for their expected daily living expenses for their retirement fund. Mounting healthcare costs can put a serious dent on any retirement savings.
Lured by low-income taxes
Some retirees are attracted to going off retiring into destinations that offer low-income taxes in order to save a chunk of their retirement fund. But other factors can also affect that. In exchange for low-income taxes, some locations try to compensate by higher sales taxes. In a way, prices can be more expensive in some tax havens, which can sometimes cost retirees more than they can save.
No Responses to "Costly Retirement Mistakes To Avoid"